(This post does contain some affiliate links, please see disclosure policy for more information)
They are everywhere, OMG I have absolutely nothing to wear and the clothes are just thrown everywhere! My closet is a complete mess, and now I do not even want to go to the party. Is this any of you guys?? I know for myself, I always struggle when it comes to figuring out what exactly to wear to any kind of event especially with family. I always over analyze every little thing and then end up tiring myself out and not want to go at all.
Well.. to make it easier on myself and on you guys as well, I have tried to put together what I think are some cute looks to wear for the holidays.
Casual Look
Dress down but still look cute in this cozy grey shawl, pair it with some skinny jeans and boots and you are golden. Also wear your skinny jeans, a white long sleeve shirt, and a nice vest and boots and still look cute for pictures under the tree this holiday season.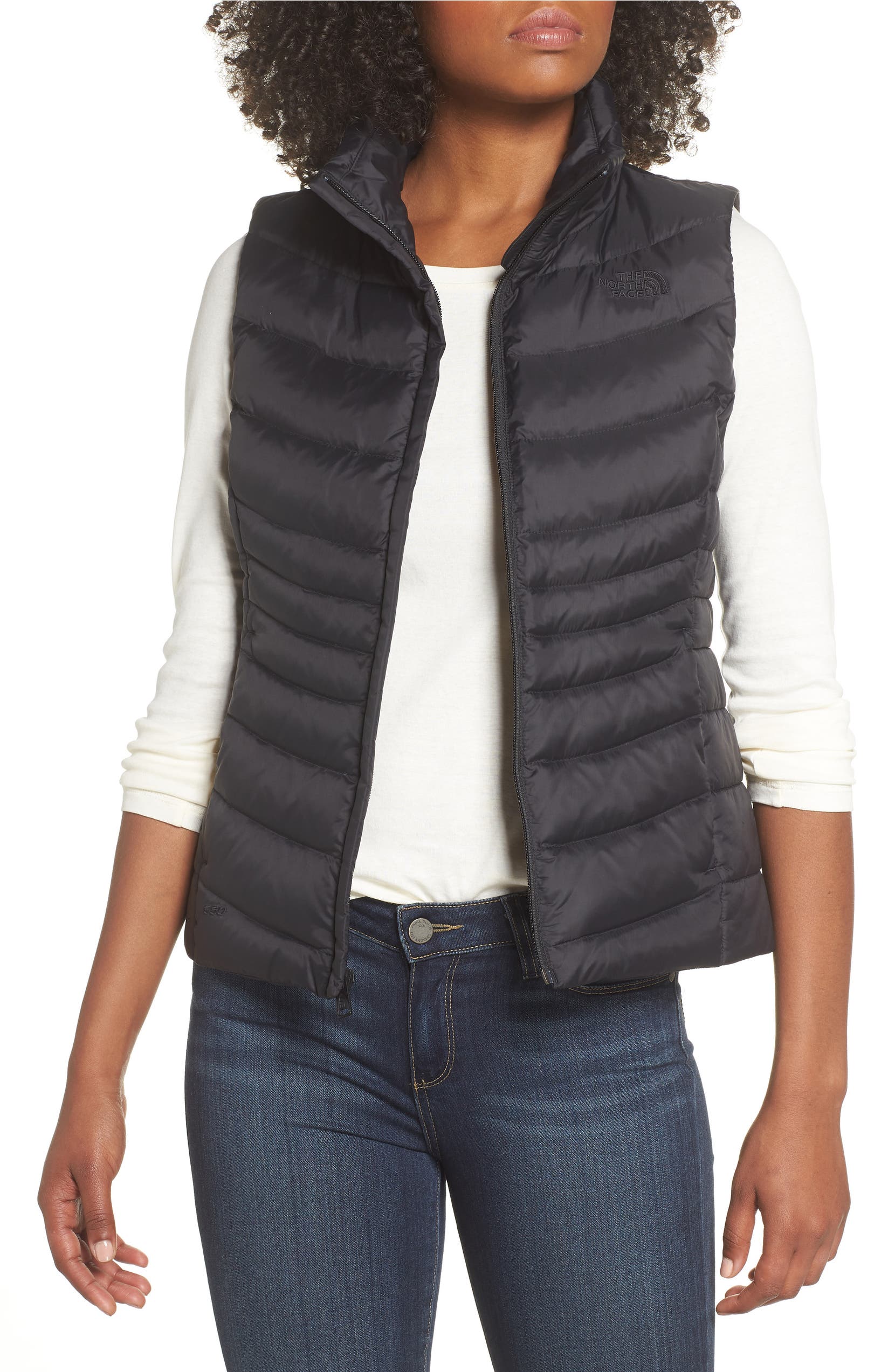 Dress up;
Now in Michigan putting on a dress can make you pretty cold, but as long as it is warm where you are at you will be just fine and look super cute too. I just love wearing dresses, but sometimes don't have the legs to show off, so long boots are a must. Now, who loves the rust or mustard colors right now??  ME ME ME! I love mustard and rust anything right now, and I found the perfect mustard and rust tie knot dress for you guys. Enjoy.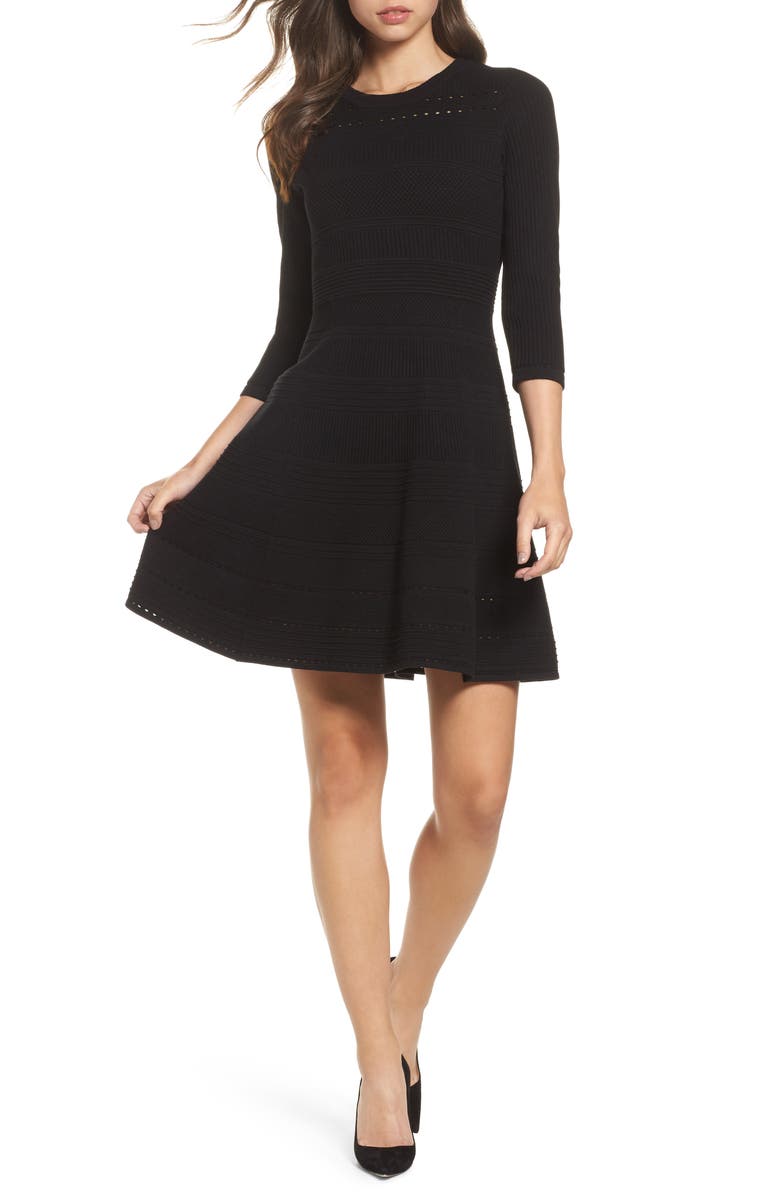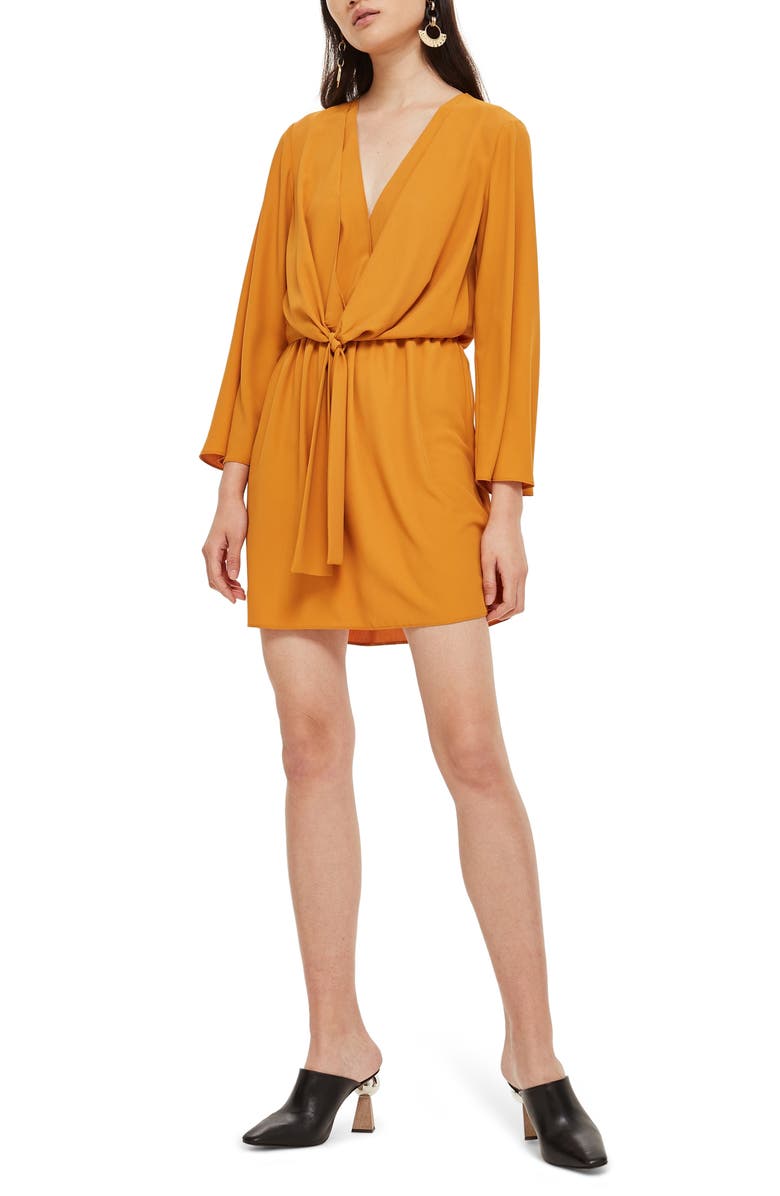 Shop the looks and more here;